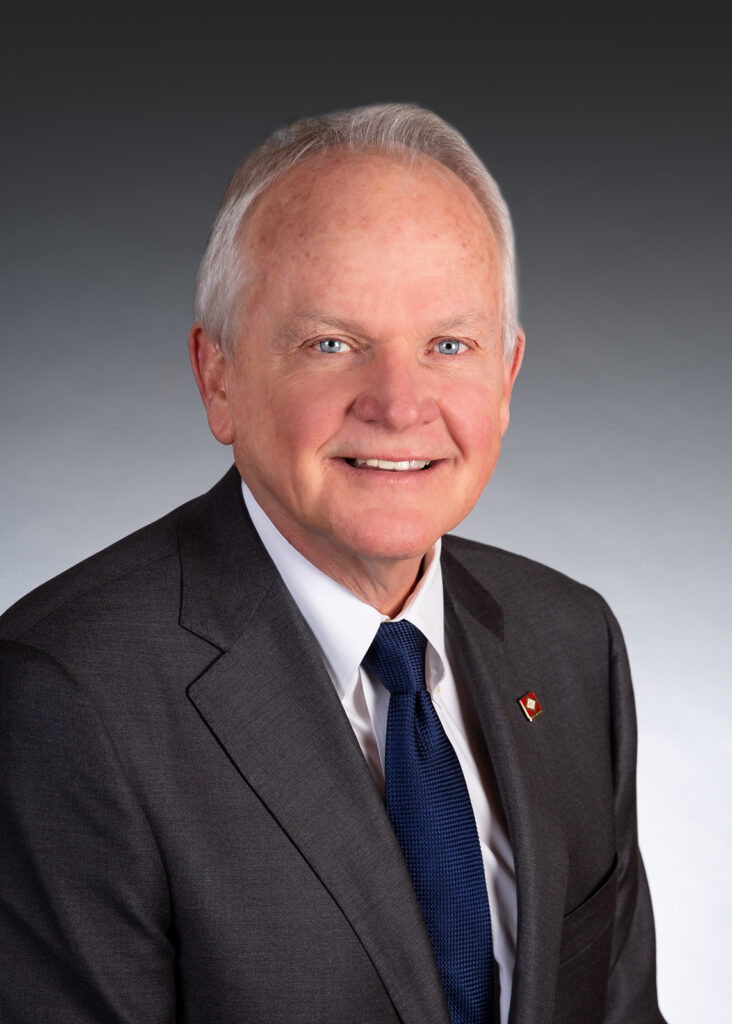 Rep Steve Magie for State Representative District 72
Rep. Stephen Magie is serving his fourth term in the Arkansas House of Representatives.
"Serving for the past 8 years has been an honor bestowed by the people in District 72. As a Medical Doctor and Ophthalmologist my proudest accomplishments are fighting for access to heath care for all Arkansans, and passing legislation that changed the vision requirements for a drivers license." – Rep.Steve Magie M.D.

For the 92nd General Assembly, Rep. Magie serves as vice-chair of the Peer Review Subcommittee for the Joint Budget Committee. He also serves on the House Public Health, Welfare & Labor Committee, the House Agriculture, Forestry & Economic Development Committee, and the House Rules Committee.
Find him on Facebook – facebook.com/stevemagie/
Find all our candidates here – http://faulknerdemocrats.com/candidates/
Contact Information
Email Address: stephen.magie@arkansashouse.org