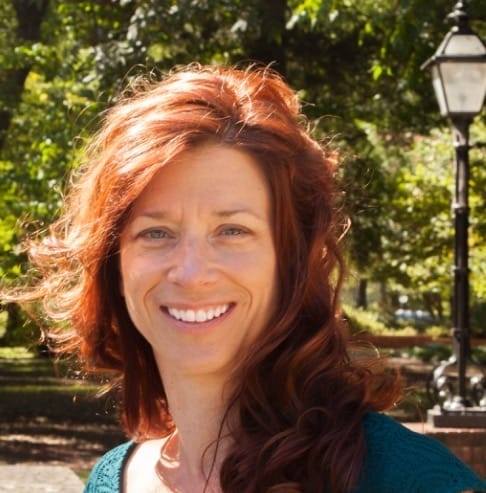 Kimberly Maslin for Justice of the Peace District 8
Faulkner County has been my home for the last 23 years. It has been a wonderful community in which to raise my family. As both a soccer and baseball mom, I have spent countless hours enjoying the benefits that our county facilities provide.
A commitment to education runs deep in my family. My father taught special needs children for more than 35 years. My sister teaches reading and I have enjoyed teaching American government at Hendrix College since 1997. As a Navy veteran and nurse, my husband, Floyd works at the VA, helping veterans learn to manage diabetes and hypertension, among other medical conditions.
Both my sons, Kyle and Jordan, graduated from Conway High School and now that they are in their 20s, I look forward to serving this community in new ways.
Contact Information
Kimberly Maslin
PO Box 10672
Conway, AR 72034