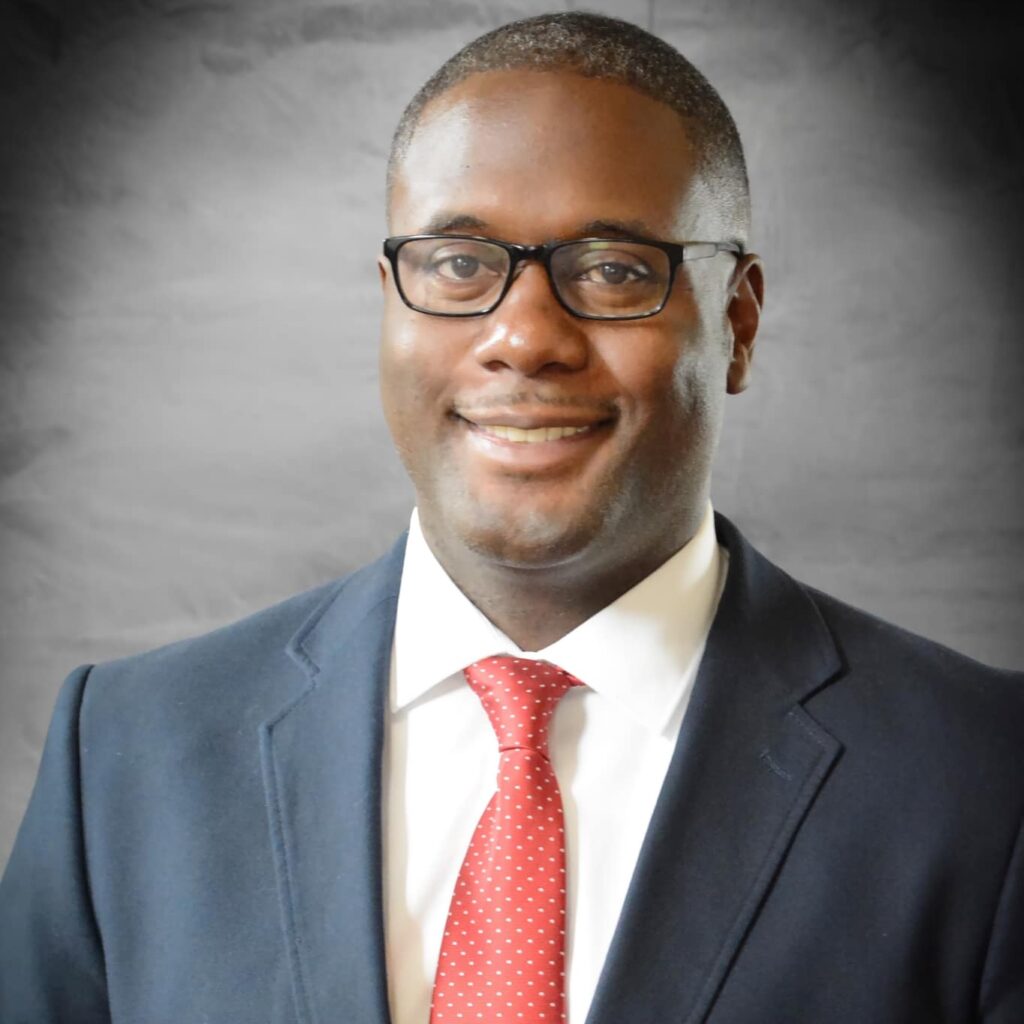 Barrett Petty for Justice of the Peace District 6
Facebook | Donate to Barrett's Campaign
Being a licensed school educator for 14 years has equipped me with the advocacy and critical thinking skills needed to make sure that the desires and interests of Faulkner County residents are met.

My professional experiences include being a math teacher for seven years (six of those years in Conway Public Schools), a school counselor, and administrative work involving college and career readiness and directing data management and analysis for a school system that spanned across three states. I am currently an educational consultant.

My educational attainment spans literally across this great state:
Barton High School, Co-Valedictorian
Bachelor's degree in Small Business and Entrepreneurship (Management) – the University of Arkansas in Fayetteville, Magna Cum Laude
Master's degree in School Counseling – John Brown University
Educational Specialist degree in Counseling – Harding University
Doctor of Philosophy in Leadership Studies – University of Central Arkansas
2017 Recipient of the Association of Teacher Educators Distinguished Dissertation Award in Teacher Education
Faulkner County has grown leaps and bounds over the last decade. The Quorum Court should reflect this diversity. My array of life experiences enables me to be a true servant to the citizens of Faulkner County. I ask for your vote on November 3, 2020, for the opportunity to represent District 6 wholeheartedly!
Contact Information
Committee to Elect Barrett Petty
P. O. Box 571
Conway, AR 72033
Email Address: info@barrettpetty.com
Checks can be made out to "Committee to Elect Barrett Petty"